We offers customs clearance service for import shipments arriving from all countries.
Our services are designed to provide importers with fast, reliable and cost-effective ways to import their goods based on local customized requirements.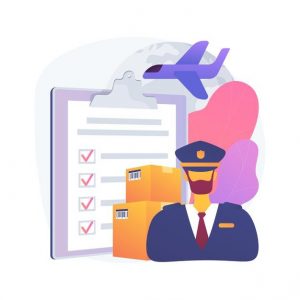 Our customs clearance staff members are experts in local specifications, conditions, and regulations. We are capable of handling complete administration tasks for its customers, to save them valuable time and cost.
We also ensure the appropriate documentation, with complete importing and exporting procedures if required, to prevent clearance delays.
冷凍倉服務
Ice & cold storage warehouse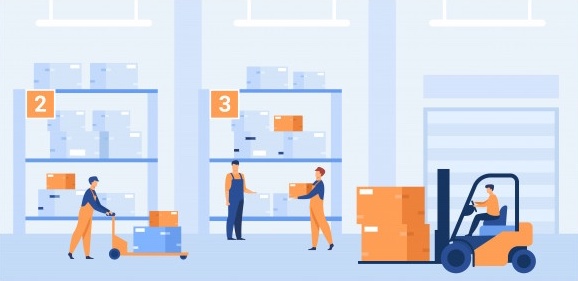 Alpha Global Logistics Ltd as a key sales agent of Hing Wai Ice & cold storage warehouse, ' Hing Wai cold warehouse' is one of the landmark warehouse and the one of out of two whole block Licensed cold storage warehouse in HK island.  
Multi temperature control warehouse
Efficiency warehouse management system
24 hours warehouse temerature monitoring system
Environmental protection (Freon) 404A refrigeration system.
跨境冷車&溫控卡車運輸服務
Cross-border cold truck & temperature control trucking
Cross-border cold truck or temperature control trucking service.
Departure from our warehouse or any appointed location from Hong Kong to : Shenzhen, dongguang, Zhuhai, Zhongshan, Guangzhou, Huizhou and etc…Or from the above China cities export goods to HK all areas.
Temperature : 0-4 C degree celsius, -18C or -25C
Truck capacity or size : 9 tons, 16 tons, 24 tons, all trucks have tail gate.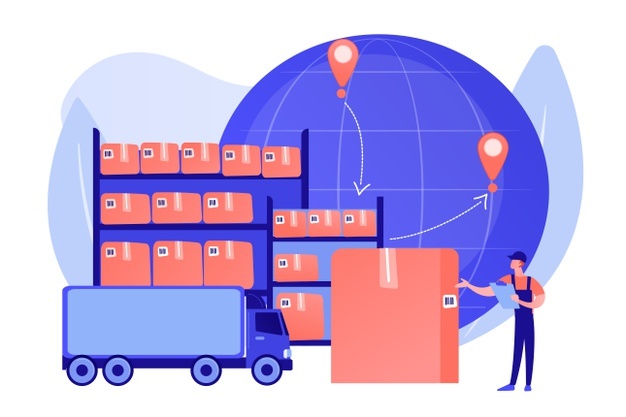 Request a Call Back?
WhatsApp us to get the latest information